Lab Personnel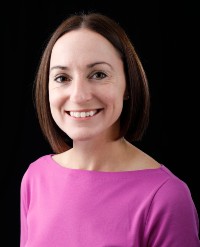 Director
Rebecca Kappus, Ph.D. earned a B.S. in Biology from the University of Toledo (Toledo, Ohio) in 2004. She worked at the University of Michigan hospital until 2008 when she began her graduate work at Appalachian State, earning her M.S. in Exercise Science in 2010 and her Clinical Exercise Physiologist certification from the American College of Sports Medicine. Her doctoral work at the University of Illinois at Chicago focused on racial differences in oxidative stress and cardiovascular function. Dr. Kappus joined the faculty at Appalachian State University in the fall of 2015.
Current Graduate Students
Dylan Richard
Current Undergraduate Students
Matthew Canjar
Matthew is a senior majoring in Exercise Science and a student veteran. His honors thesis is assessing if there is student veterans display negative vascular remodeling or arterial changes compared to same-age non-veteran (traditional) student counterpart.
Former Students
Emma Frye (2018-2020, B.S. in Psychology) - Postbaccalaureate Research Trainee at the National Institute of Health (NIH)
Samantha Lew (2018-2019, B.S. in Exercise Science) - Attending Drexel University's Doctorate in Physical Therapy program
Amaron Craig (2018-2019, B.S. in Exercise Science) - Attending Physician Assistant school at Wingate University
Caroline Rushing (2018-2019, M.S. in Clinical Exercise Science) - At Wake Forest Medical School (MD)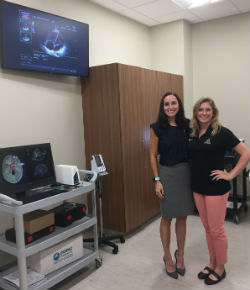 Kaitlin McShea (2018-2019, M.S. in Clinical Exercise Science)
Anna Ruth Carmichael (2016-2019, B.S. in Clinical Exercise Science, Honors College)
Jessica Yomano (2017-2018, M.S. in Nutrition) - Performing clinical rotations for her Masters in Nutrition
Caroline Blackman (2015-2017, B.S. in Clinical Exercise Science) - Attending Northwestern University's Orthotics and Prosthetics program