Current Studies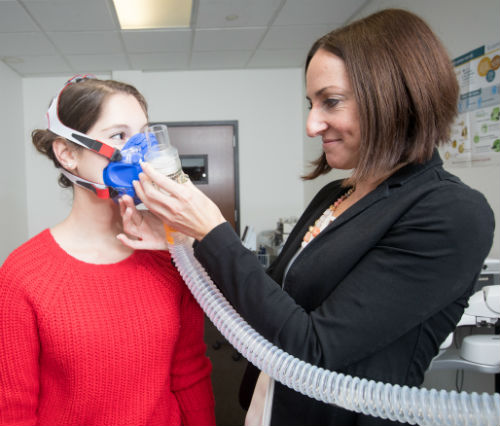 The Effects of Previous Amenorrhea on Vascular Function
Female participants needed for a research study looking at the effects of previous amenorrhea (loss of menstrual cycle or period) on your blood vessels.
We are looking for healthy females between 18-30 years of age who do not have heart, lung, kidney, or metabolic disease (thyroid disease, diabetes) and currently have a regular menstrual cycle/period. If you have either:
1.) Lost your period at some point in your life for at least 6 months in a row not due to birth control or pregnancy, or
2.) If you have not missed your period for more than 3 months in a row
You might qualify for this study. The study will consist of 1 visit to the lab lasting about 60-90 minutes.
If you are interested in participating or would like more information, please send an email to willifordkt@appstate.edu.
Principal Investigator: Katie Williford; Department of Public Health and Exercise Science
The influence of trait anxiety on vascular function in otherwise healthy college students
Researchers within the Department of Public Health and Exercise Science are currently looking for subjects to participate in a study on physiological responses to anxiety. The purpose of the study is to examine psychophysiological measures of stress at rest and during exercise in anxious vs. non-anxious young adults. The study requires 3 visits (~10 hours in total) to the Integrative Human Physiology Laboratories at Charleston Forge Research Site - this includes screening and experimental visits. To be eligible to participate, you must meet the following criteria:
Healthy men and women between the ages of 18-25
Able to participate in short-duration, moderate-intensity exercise…
But NOT regularly engaging in vigorous aerobic exercise (e.g., running, cycling)
Nonsmoker
Not currently receiving psychotherapy
No current alcohol or substance dependence.
All participants will be compensated for their time. For more information, please contact Dr. Abigail Stickford at stickfordas@appstate.edu.