Public Health AmeriCorps
The mission of App State's Public Health AmeriCorps is to improve lives, strengthen communities and foster civic engagement through service and volunteerism.
Every day in communities across the country, AmeriCorps members and AmeriCorps Seniors volunteers work directly with national, regional, or local nonprofit and community organizations to meet critical community needs.
Public Health AmeriCorps members will be leading the dissemination and implementation of Psychological First Aid (PFA) interventions to communities, organizations, and professionals.


Meeting Needs in Western North Carolina
In the Appalachian Mountains of Western North Carolina, local health departments have identified a major need around mental health interventions to support health preparedness, mitigation, response, and recovery:
72% of children in NC with diagnosed behavior conditions have not met with a licensed mental health provider
Western NC saw suicide rates double from 2014-2018

10-24 year olds in western NC are at a 30% higher risk of suicide and 65 and older have a 22% higher risk
1,398 suicides occured during 2014-2018, 80.5% were male and 72.9% were white or caucasian
19.7 is the average age of suicide
Services will be provided across 25 different counties in western North Carolina: Alexander, Alleghany, Ashe, Avery, Buncombe, Burke, Caldwell, Cherokee, Clay, Eastern Band of Cherokee Indians, Graham, Haywood, Henderson, Jackson, Macon, Madison, McDowell, Mitchell, Polk, Ruthe.
App State Public Health AmeriCorps Members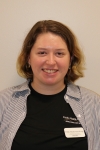 Em Baker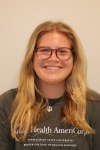 Ashlyn Bartlett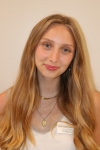 Zoe Bestmann-Smith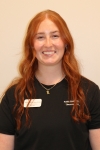 Lauren Elliott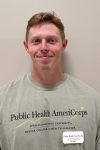 Fin Findley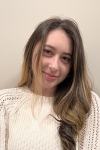 Lucille Gould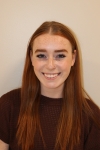 Grace Martone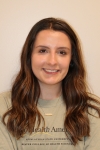 Lauren Maske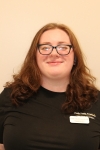 Sam McNeill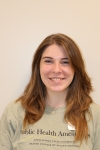 Arianna Moore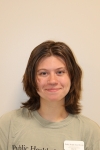 Lily Nilo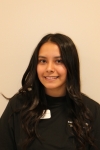 Karen Perez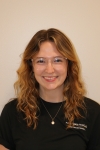 Kira Plummer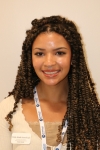 Brooke Stewart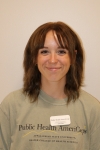 Sarah Teague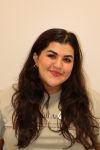 Salma Treish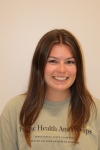 Phoebe Warren
Andrew Wear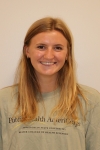 Annie Wolf