Education
• Ph.D., Auburn University
Program: Kinesiology
Concentration: Exercise Physiology
• M.S., University of Wisconsin-La Crosse
Program: Human Performance
Concentration: Applied Sport Science
• B.S., University of Wisconsin-Green Bay
Major: Human Biology
Concentration: Exercise Science
Current Teaching
• ES 2005 – Introduction to Physiological Assessment
• ES 3002 – Exercise Physiology
Professional Affiliations/Organizations
• American Physiological Society
• American College of Sports Medicine
Laboratory Affiliation
• Sports-related Traumatic Brain Injury (Director)
Research Interests
• Biomarkers of concussion injury
• Lactate metabolism
Selected Publications
• Rogatzki MJ, Baker JS. Traumatic brain injury in sport with special focus on biomarkers of concussion injury. Journal of Neurology and Neurophysiology 7(3): 1-4, 2016.
• Rogatzki MJ, Soja SE, McCabe CA, Breckenridge RE, White JL, Baker JS. Biomarkers of brain injury following an American football game: A pilot study. International Journal of Immunopathology and Pharmacology 29(3): 450-457, 2016.
• Sun Y, Ferguson BS, Rogatzki MJ, McDonald JR, Gladden LB. Muscle near infrared spectroscopy signals versus venous blood hemoglobin oxygen saturation in skeletal muscle. Medicine and Science in Sports and Exercise 48(10): 2013-2020, 2016.
• Rogatzki MJ, Ferguson BS, Goodwin ML, Gladden LB. Lactate is always the end product of glycolysis. Frontiers in Neuroscience 9(22): 1-7, 2015.
• Wust RCI, McDonald JR, Sun Y, Ferguson BS, Rogatzki MJ, Spires J, Kowalchuk JM, Gladden LB, Rossiter HB. Slowed muscle oxygen uptake kinetics with raised metabolism are not dependent on blood flow or recruitment dynamics. Journal of Physiology 592(8): 1857-1871, 2014.
• Rogatzki MJ, Wright GA, Mikat RP, and Brice AG. Blood ammonium and lactate accumulation response to different training protocols using the parallel squat exercise. Journal of Strength and Conditioning Research 28(4): 1113-1118, 2014.
• Rogatzki MJ, Kernozek TW, Willson JD, Greany JF, Hong DA, and Porcari JR. Peak muscle activation, joint kinematics, and kinetics during elliptical and stepping movement pattern on a precor adaptive motion trainer. Research Quarterly for Exercise and Sport 83(2): 152-159, 2012.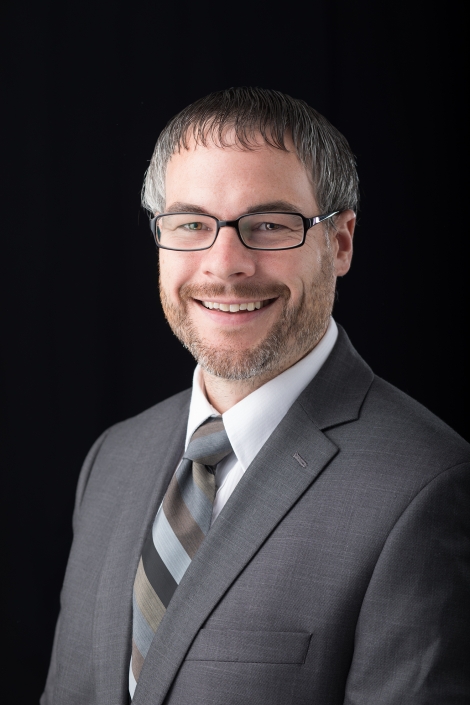 Title:

Assistant Professor, PhD, Kinesiology, Graduate Faculty

Email address: Email me

Phone: (828) 262-7986

Fax: (828) 262-3138
Office address
Leon Levine Hall 435