Education
Post-Doctoral Fellowship, 1999
University of Jyvaskyla, Neuromuscular Research Center
Major field of study: Biomechanics
Ph.D., Southern Cross University (Australia), 1999
School of Exercise Science and Sport Management
Major field of study: Human Movement Studies
M.S., The Pennsylvania State University, 1995
Department of Exercise and Sport Science
Major field of study: Exercise Physiology
B.S., West Virginia University, 1993
Department of Physical Education
Major field of study: Exercise Physiology
Teaching Specialties
Current Teaching
ES 3550 Introduction to Biomechanics
ES 5591 Biomechanical & Physiological Laboratory Assessment
ES 5710 Biomechanics
Professional Affiliations / Organizations
National Strength & Conditioning Association
Laboratory Affiliation
Research Interests
Muscle Strength & Power, Athletic Performance, Stretch-Shortening Cycle
Recent Publications
MCBRIDE, J.M. MUSCLE ACTUATORS, NOT SPRINGS, DRIVE MAXIMAL EFFORT HUMAN LOCOMOTIVE PERFORMANCE. JOURNAL OF SPORTS SCIENCE AND MEDICINE, VOLUME 20, ISSUE 4, 766-777, 2021.
MCBRIDE, J.M., S. NIMPHIUS. BIOLOGICAL SYSTEM ALGORITHM REFLECTED IN SUB-SYSTEM JOINT WORK DISTRIBUTION MOVEMENT STRATEGIES: INFLUENCE OF STRENGTH AND ECCENTRIC LOADING, SCIENTIFIC REPORTS, VOLUME 10, ISSUE 1, 12052, 2020.
MAROTO-IZQUIERDO, S., I. GONZALEZ-DIEZ, D. GARCIA-LOPEZ, J.M. MCBRIDE, J. GONZALEZ-GALLEGO, J.A. DEPAZ. COMPARISON OF FLYWHEEL AND PNEUMATIC TRAINING ON HYPERTROPHY, STRENGTH AND POWER IN PROFESSIONAL HANDBALL PLAYERS, RESEARCH QUARTERLY FOR EXERCISE AND SPORT, VOLUME 15, PAGES 1-15, 2020.
GURCHIEK, R.D., H. RUPASINGHE, L. WATAGODA, R.S. MCGINNIS, H. VAN WERKHOVEN, A.R. NEEDLE, J.M. MCBRIDE, A.T. ARNHOLT. SPRINT ASSESSMENT USING MACHINE LEARNING AND A WEARABLE ACCELEROMETER. JOURNAL OF APPLIED BIOMECHANICS, VOLUME 24, PAGES 1-16, 2019.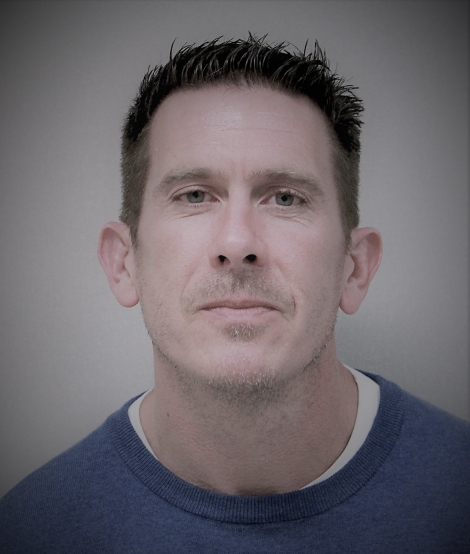 Title:

Professor, PhD, Human Movement Studies, Graduate Faculty

Email address: Email me

Phone: (828) 262-6333

Fax: (828) 262-3138
Office address
Leon Levine Hall 412A