Education
Bachelor of Science, Athletic Training, Boston University
Master of Science, Exercise Science / Sports Medicine, University of Delaware
Doctor of Philosophy, Biomechanics & Movement Science, University of Delaware
Teaching Specialties
Evaluation and treatment of athletic injuries and illnesses
Physiologic implications of injury
Utilizing evidence to guide clinical decision-making in sports medicine
Implementation of screening & treatment programs to reduce injury risk in clinical practice
Current Teaching
AT 5200 - Functional Human Anatomy
AT 5300 - Examination, Diagnosis, and Treatment I
AT 5350 - Physiology of Injury
AT 5570 - Clinical Inquiry I
AT 5690 - Athletic Training Clinical Experience III
AT 5830 - Applied Health & Prevention Strategies
AT 5970 - Clinical Inquiry II
ES 5720 - Motor Behavior for Sport & Performance
Professional Affiliations / Organizations
Member, National Athletic Trainers Association
Member, American College of Sports Medicine
Certified Athletic Trainer (ATC)
North Carolina Licensed Athletic Trainer (LAT)
Certified Strength & Conditioning Specialist (CSCS)
Laboratory Affiliation
Research Interests
Neuromechanical implicatons of joint injuries
Impact of attention and cognition on joint stability
Central nervous system adaptations to training and rehabilitation
Data processing & analysis in exercise science & sports medicine
Selected Publications
Bruce AS, Howard JS, van Werkhoven H, McBride JM, Needle AR. The effects of transcranial direct current stimulation on chronic ankle instability. Med Sci Sport Exerc. 2020; 52(2):335-344.
Needle AR, Rosen AB. Why re-think injury rehabilitation? Athl Train Sport Health Care. 2020; 12(6):243-244.
Kaminski TW, Needle AR, Delahunt EA. Prevention of Lateral Ankle Sprains. J Athl Train.2019. In press.
Burcal CJ, Needle AR, Custer LC, Rosen AB. The effects of cognitive loading on motor behavior in injured individuals: a systematic review. Sports Med. 2019. In press.
Stirling AM, McBride JM, Merritt EK, Needle AR. Nervous system excitability and joint stiffness following short-term dynamic ankle immobilization. Gait Posture. 2018;59(Supplement C):46-52.
Rosen AB, Needle AR, Ko J. Ability of Functional Performance Tests to Identify Individuals With Chronic Ankle Instability: A Systematic Review With Meta-Analysis. Clin J Sport Med. 2017;In Press
Needle AR, Lepley AS, Grooms D. Evidence of Neurological Adaptation after Ligamentous Injury: A summary of assessment, findings, and clinical interpretation. Sports Med. 2017. 47(7): 1271-1288.
Kim AS, Needle AR, Thomas SJ, Higginson CI, Kaminski TW, Swanik CB. A sex comparison of reactive knee stiffness under cognitive loads. Clin Biomech (Bristol, Avon). 2016; 35: 86-92.
Needle AR, Swanik CB, Baumeister J, Schubert M, Reinecke K, Higginson JS, Farquhar WB, Kaminski TW, Higginson JS. Decoupling of Laxity & Cortical Activation in Unstable Ankles during Ligamentous Loading. Eur J Appl Phys. 2014; 114:2129-2138.
Needle AR, Baumeister J, Kaminski TW, Farquhar WB, Higginson JS, Swanik CB. Neuromechanical coupling in the regulation of muscle tone and joint stiffness. Scand J Med Sci Sport. 2014; 24 (5): 737-748.
Needle AR, Palmer JA, Kesar TM, Binder-McLeod SA, Swanik CB. Brain regulation of muscle tone in healthy and functionally unstable ankles. J Sport Rehab. 2013; 22(3):202-11.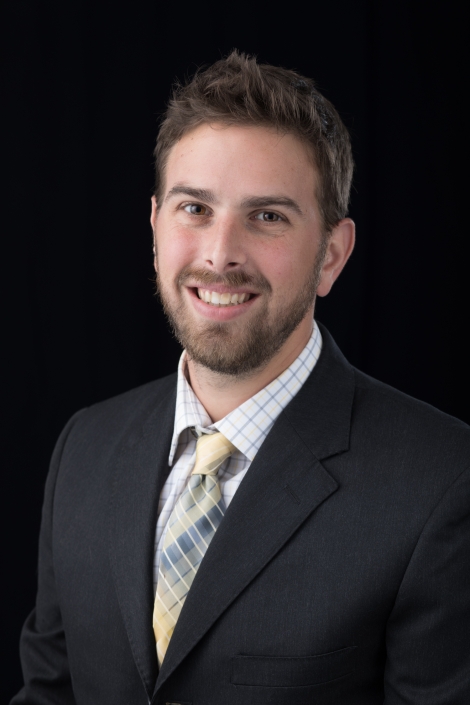 Title:

Associate Professor, Ph.D., Biomechanics and Movement Science, Graduate Faculty

Email address: Email me

Phone: (828) 262-4039

Fax: (828) 262-3138
Office address
Leon Levine Hall 422